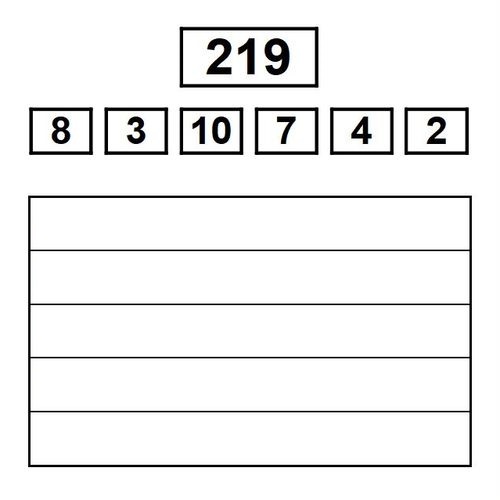 Le compte est bon
This game was created the 4th of January 1972 for the French TV show Des Chiffres et des Lettres.


Players have to reach a target number by using six tool numbers and the four basic operators.


Each tool number can only be used once and they don't have to be all used.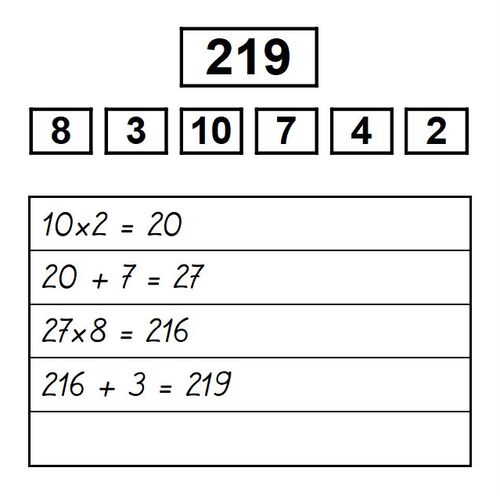 TV archives
Tools